Today I am proud to announce the launch of Snap Audition -- Your auditions just got a zillion times easier to run.
What is Snap Audition?
Snap is a platform which helps anyone running any type of audition, but it doesn't only help audition organizers. Snap is an audition management, registration, and judging (adjudicating) system all in one.
It all started with my kids. As a father, I help with numerous auditions (in-person & online). Each competition is a different maze of tasks. Fill out this form, pay there, upload here, show up there, but those mazes pale compared to administrating, adjudicating, and judging an audition (in-person & online).
As a software developer, musician, and entrepreneur, this got me thinking: is there a way to drastically cut down the time it takes, and improve the overall quality? Can my company develop a platform to make it easier and safer for students? Can we make it easier to judge?
We did it!
Last January I brought my team together to ask: can we build such a platform and can we do it this year? The answer was yes, and so the hard work began. We were motivated, not only to make auditions run smoother, but also more equitably. We couldn't do it alone though. It had to be built from the insight of leaders from the arts and education communities. Thank you to all those below who gave their valuable insight to make Snap a reality.
See our advisors below and make sure to enter our Pet Pic Contents for a chance to win a $100 Amazon gift card.

Advisors

Stoney Black
Stoney's music education experience spans decades, including currently the director of bands at Spring Creek High School in Colorado Springs. Along with numerous marching, concert, and jazz band awards, Stoney regularly adjudicates and judges music auditions all over Colorado and beyond.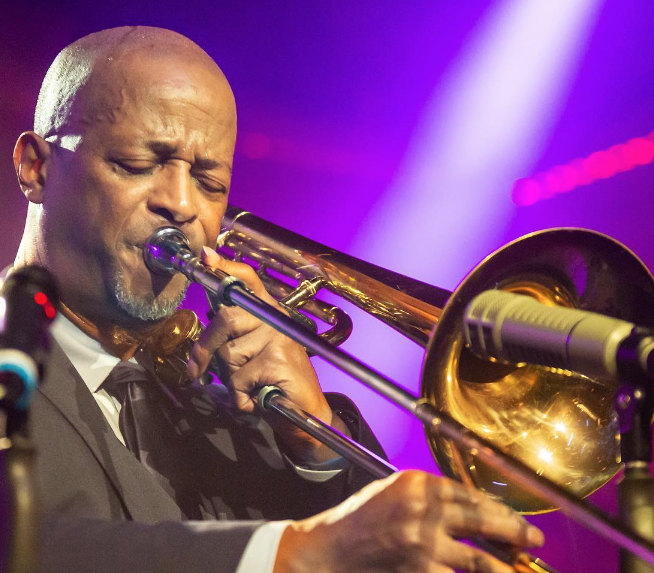 New York City based musician Ron Wilkins has been performing on tenor and bass trombones, euphonium, tuba, bass trumpet and vocals for over forty years. He has performed at the highest levels touring around the world with his own groups as well as premiere artists. Ron is a member of the Birdland Big Band, Dizzy Gillespie All-Star Big Band, and runs his own New York City big band alongside trombonist Rebecca Patterson which features their writing and includes some of New York City's premiere musicians. Follow Ron: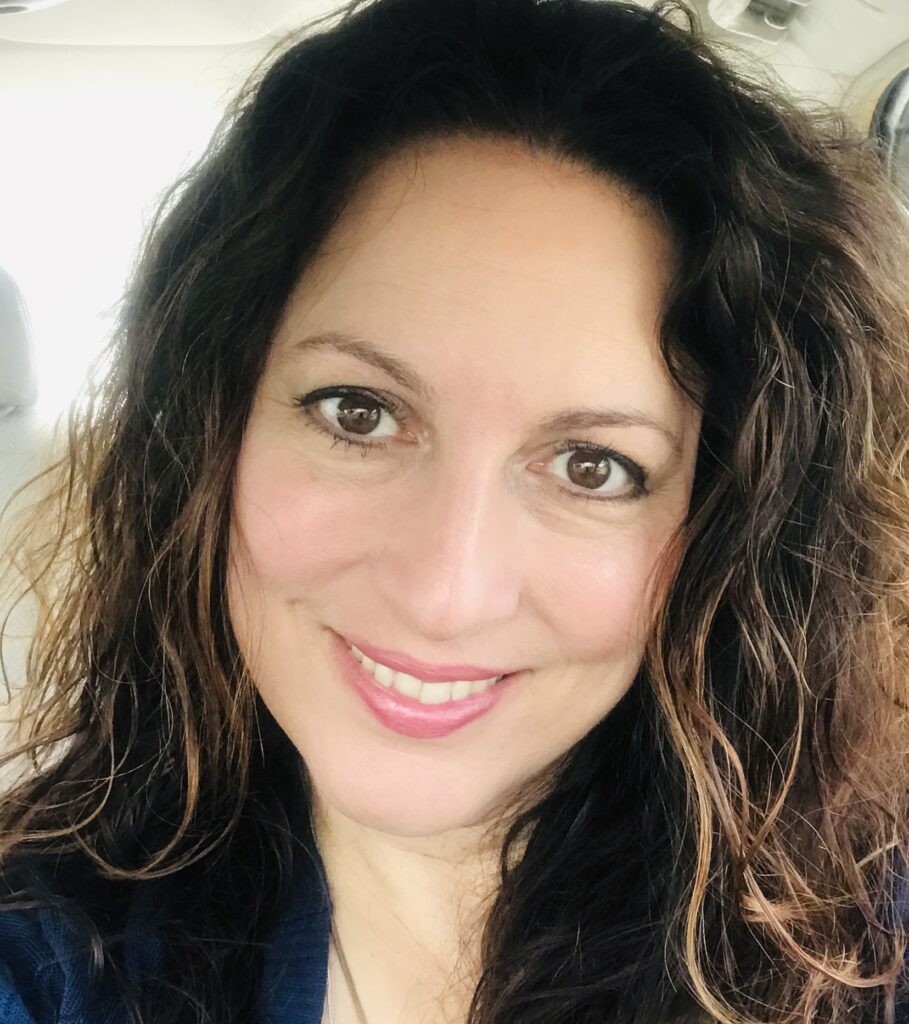 Paula has been running the MusicMakers Academy in Manchester Connecticut for almost 30 years. There she teaches voice, piano, early childhood music, and Etiquette, both online and in her professional studio. Paula has adjudicated in state competitions in the past but now focuses on preparing her student for auditions at the state and college levels.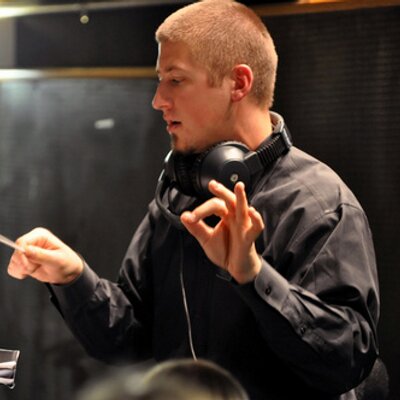 Doug Bogatz
Doug Bogatz has been the Director for Instrumental Music at Omaha Westview High School in Nebraska since it opened in 2022. There, directs the Concert Band, Jazz Band, Orchestra, and Marching Orange and Blue. Previously, he was the Director at Fremont High School in Fremont, NE for six years and was also the Assistant Band Director for Millard West High School in Omaha and Washburn Rural High School in Topeka, KS.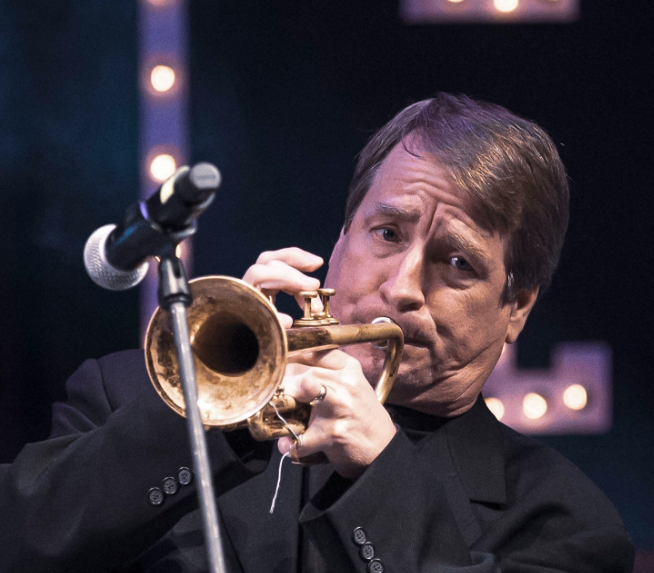 Lee "Sparky" Thomason has been an Austin based trumpeter, composer, arranger, and teacher for 35 years. He is currently playing with the Temple Jazz Orchestra, the Tonic Big Band, the N.O.W. (New Original Works) Jazz Orchestra, Roger Velasquez and the Latin Legends, and the Urban Achievers Brass Band.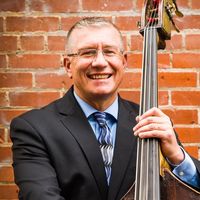 Jazz bassist and composer Jason Crowe has performed, recorded, and taught at the highest levels for more than 25 years.He has also performed at the Monterrey, Montreux, North Sea, Vail, Telluride Jazz Festival, as well as Carnegie Hall and the Grand Ole Opry, as a former member of the USAF Academy Band in Colorado Springs.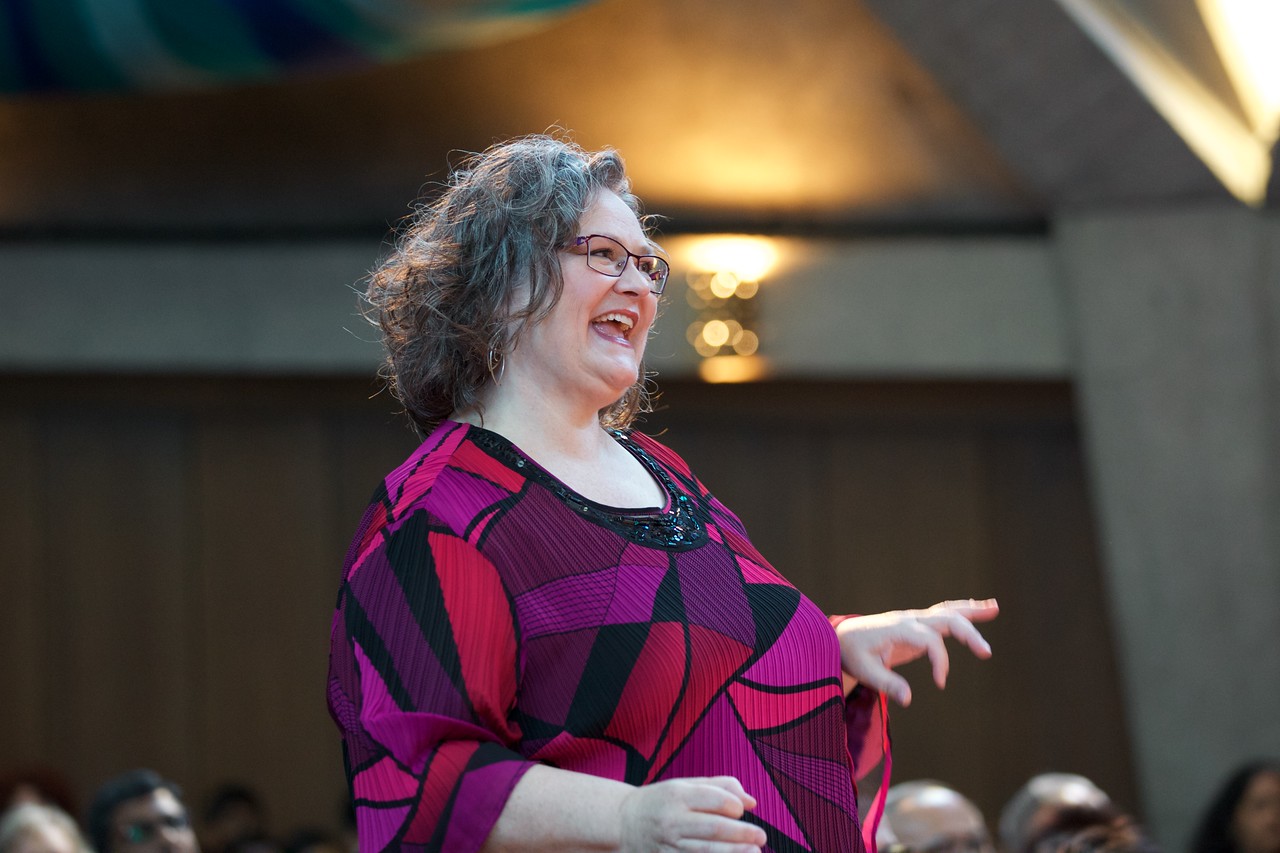 Lori brings over 25 years experience teaching voice privately, conducting choirs and performing as a soloist and choir member into the studio for every lesson. Lori recently returned to Colorado Springs from Los Altos, California, where she was Associate Conductor and Director of Musicianship at the internationally renowned, award-winning Cantabile Youth Singers of Silicon Valley.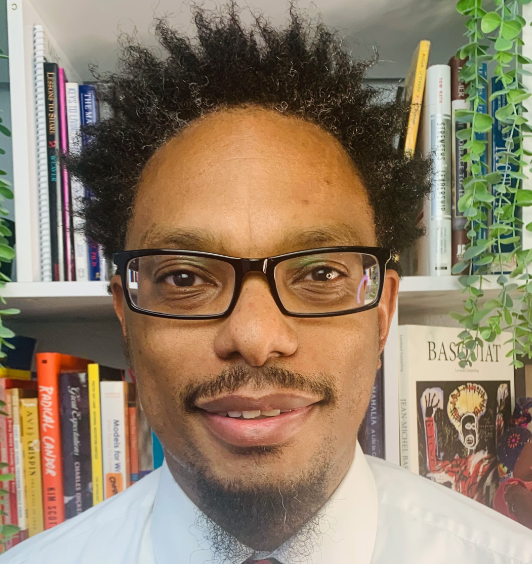 Jimmy Day
Jimmy Day is the current 2023 Colorado Teacher of the Year. He is now in his 15th year as a middle school band director. He has taught in Memphis TN , Nashville TN and now Aurora CO. In his 15 years he has rebuilt 3 band programs and adjudicated marching band competitions as well. Jimmy is not only committed to teaching his students musical skills, but he is also committed to teaching them life skills that will help them be successful as adults.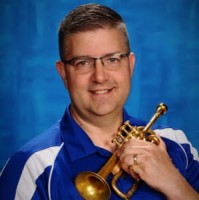 Jim Phillips
Jim has taught at Coeur d'Alene High School in Coeur d'Alene, Idaho, since 1998. There he directs the Jazz Band, Chamber Orchestra, String Orchestra, Symphonic Band, Wind Ensemble, and Marching Band/Pep Band. Ensembles under his direction have been invited to perform at Idaho All-State and NAfME All-Northwest (Idaho) Conventions. Currently, he is the Idaho District 1 Large Group Festival Chairman and President-Elect, and served as Chair for 2013, 2018, and 2023 Idaho Music Educators Association All-State Orchestra.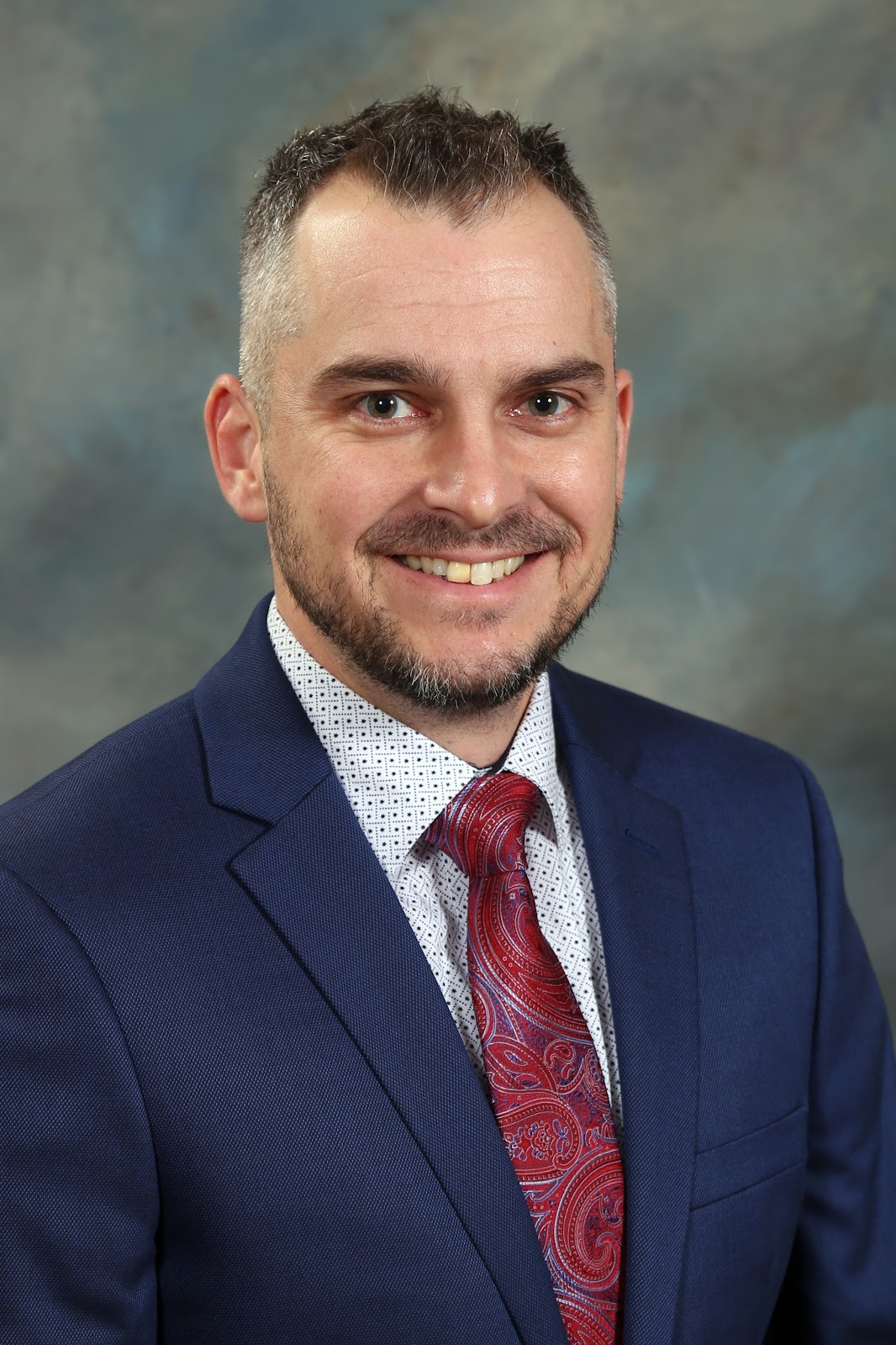 Chris Sacco
Serving as the Associate Director of Bands and Director of Jazz Studies in the Ava School District, Chris and his ensembles have received numerous honors and awards during his tenure. As a strong advocate for both organizational and educational leadership in music, Chris has served in many leadership roles throughout the state and is currently the President-Elect of the Missouri Music Educators Association.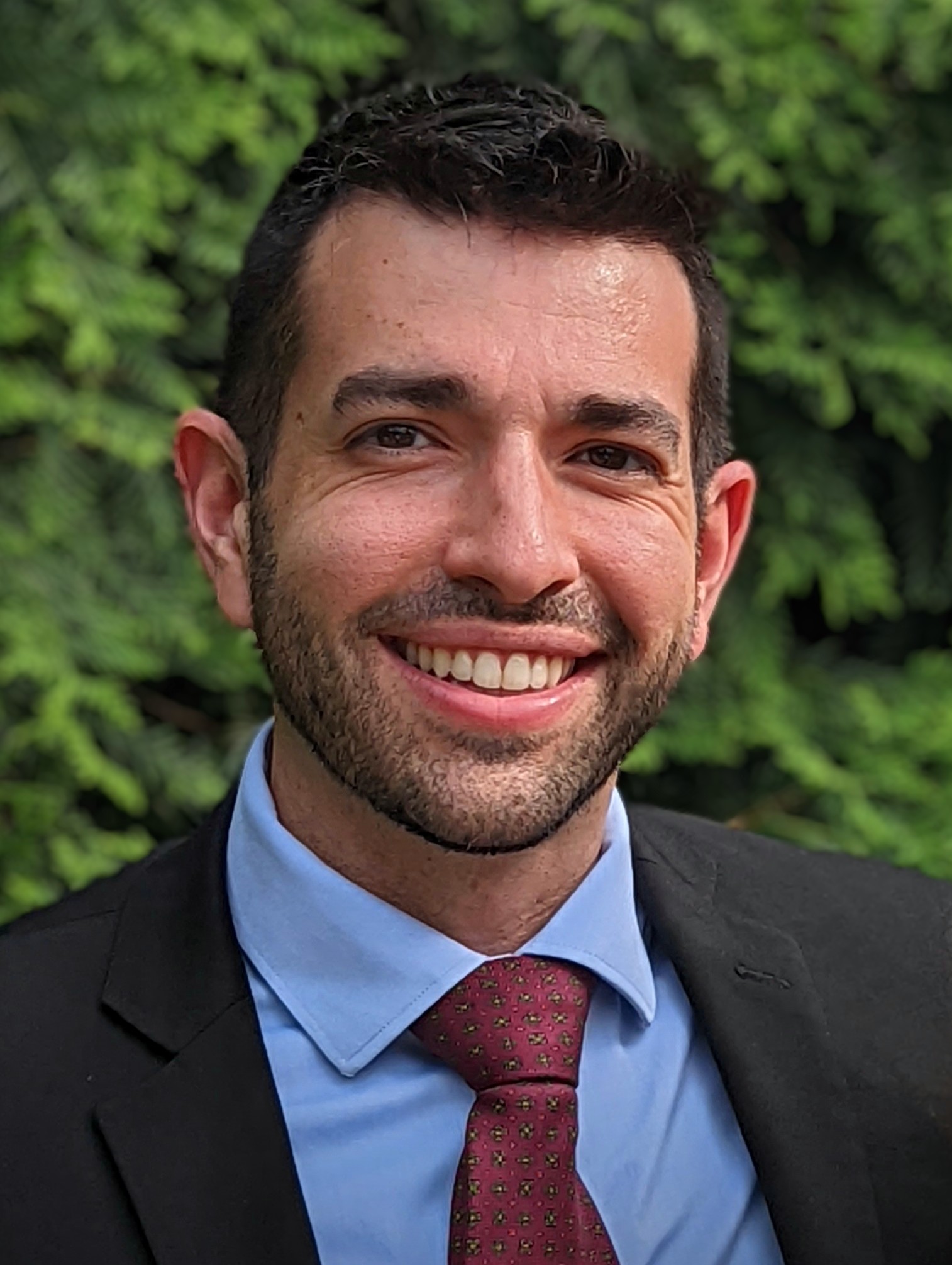 Ben-Miesel
Ben holds degrees from The Ohio State University and Case Western Reserve University. He has been teaching for 12 years and currently serves as a band director for Mentor Schools in northeast Ohio, with an emphasis on middle school education. Ben has served as the Ohio All-State Coordinator for the 2019 OMEA PDC in Cleveland, OMEA District VII President and board member (2019-23), a staff member for the Saluting America's Band Directors marching band Macy's Day Parade (2023), and is an active adjudicator for OMEA.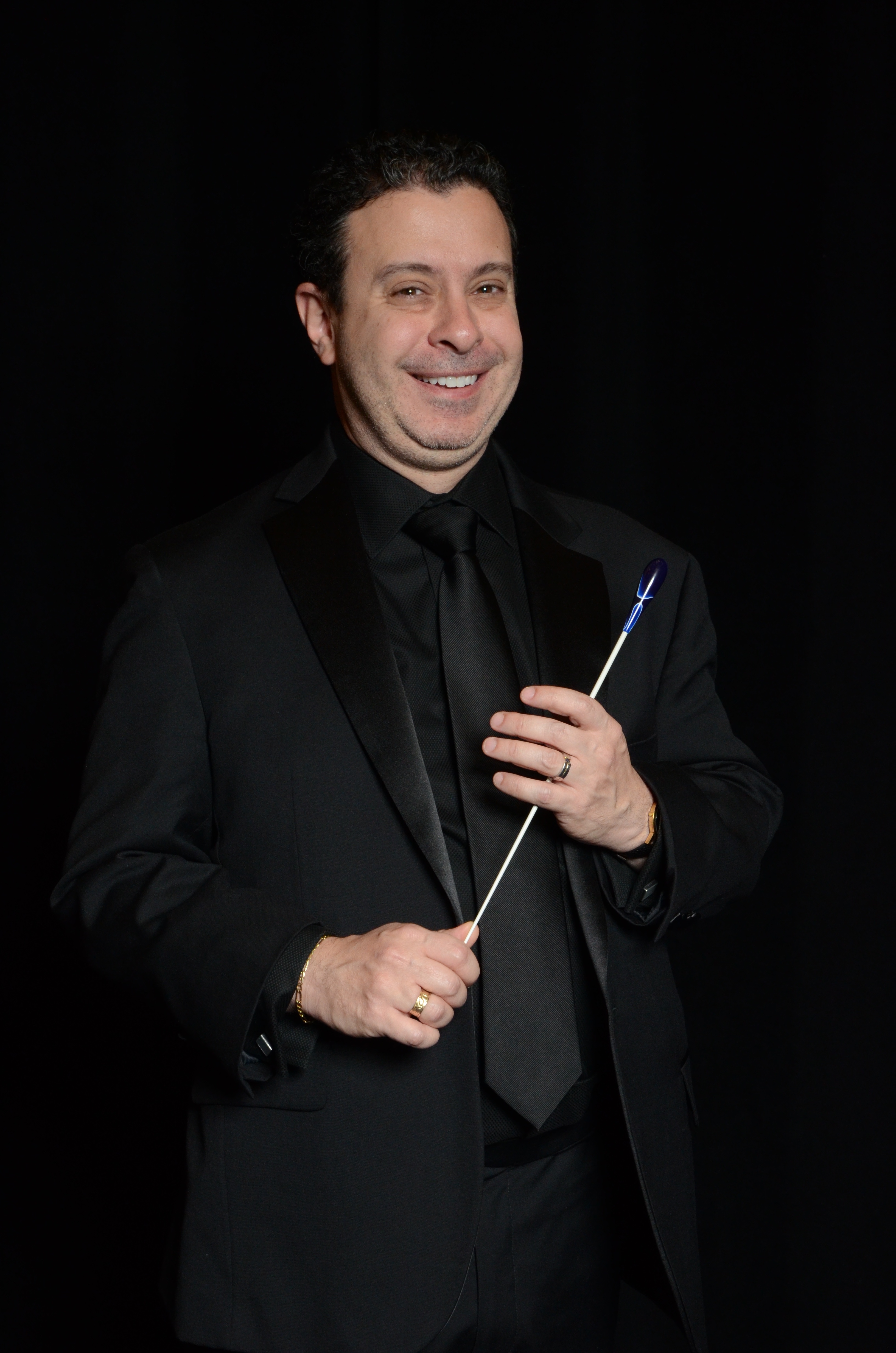 Jonathan Sindler
Jonathan Sindler has been teaching instrumental music in Maryland for 27 years and is currently the Director of Bands at Mount View Middle School in Howard County, Maryland. Mr. Sindler is in high demand as a guest conductor, adjudicator, and clinician.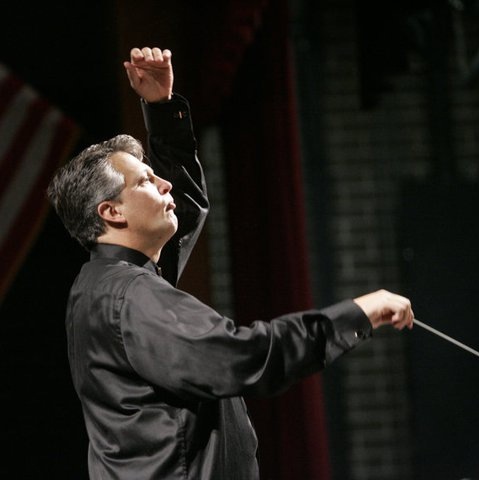 Andrew Gekoski
Andrew Gekoskie is the Music Director and Founder of The Orchestra X Project, an extremely versatile orchestra comprised of the best professional musicians throughout the South East United States. Gekoskie made his Carnegie Hall debut in 2002 and has guest-conducted orchestras and wind ensembles at home and abroad, including The Butler Symphony, The Hartt Symphony, The Winchester Orchestra, The Susquehanna Symphony Orchestra, The Langley Symphony Orchestra, The Gardens Pops Orchestra, The Weiss Pops Orchestra, The Fairfax Wind Symphony, and The Minnesota Youth Orchestra to name a few. Mr. Gekoskie recently held the position of Director of Bands at Langley HS in McLean, Virginia, and is the former Music Supervisor for the Angleton ISD in Angleton, Texas.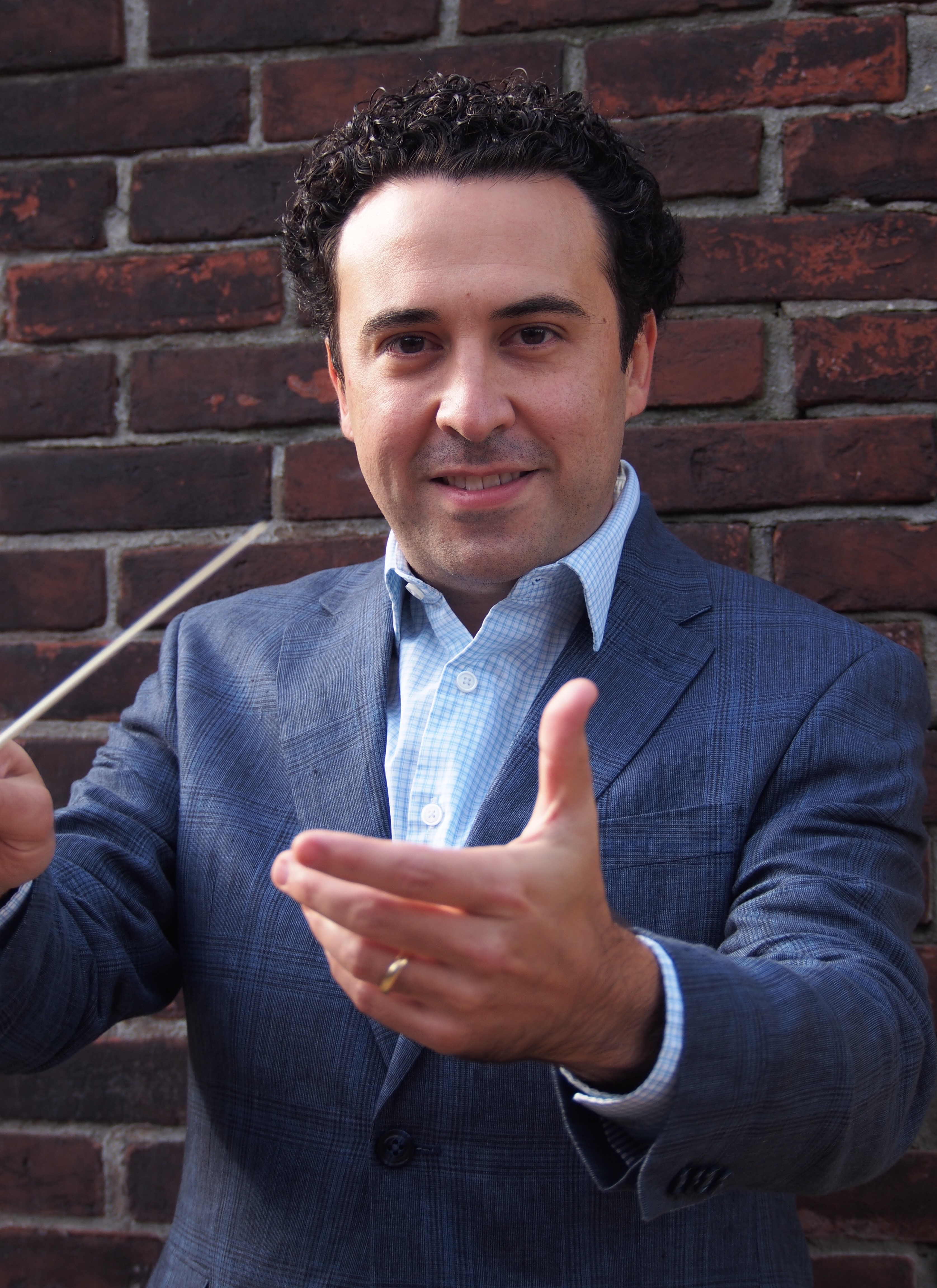 Andrés González
An exceedingly accomplished musician, González was trained through the renowned social and musical program in Venezuela, El Sistema. At only three years old, he raised the baton for the first time to conduct the Children's Orchestra and Choir of his hometown. During the past seasons, Andrés assisted Rafael Payare with the San Diego Symphony Orchestra and Gustavo Dudamel with the YOLA National Festival Symphony Orchestra in collaboration with the Los Angeles Philharmonic. He made his debut with the San Diego Symphony in March 2023, and next season with the Calgary Philharmonic, respectively. González is a tireless advocate for transformative youth music education and advancement opportunities for young professional musicians.